Jan Hamning will be the first person to tell you that energy is all around us.
She didn't start there exactly.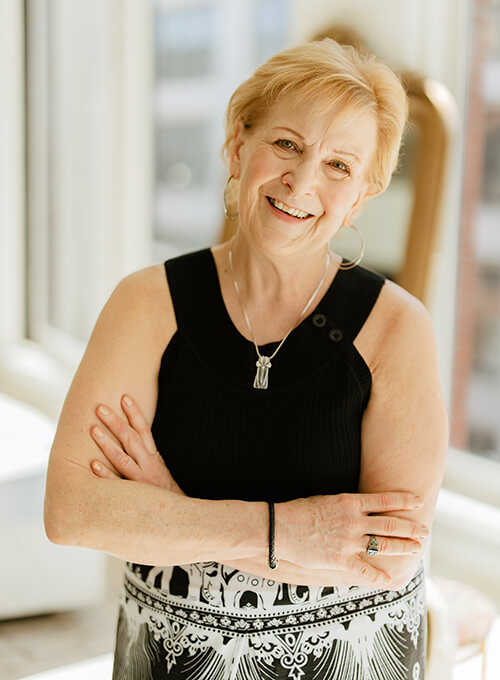 Jan began her journey as a healer in 1993 as a massage therapist. It wasn't long until she noticed the limitations of both massage therapy and other traditional or widely-accepted therapies. Time and again, her clients would explain their chronic aches, pains, and worries through the lens of their emotional state.
Jan knew there had to be more.
In her exploration, Jan resonated the most with three concepts — 'Eden Energy Medicine', Emotional Freedom Techniques (EFT "tapping") and Feng Shui— each one sharing the common thread of energy and the composition of energy.
'Eden Energy Medicine' — Founded by Donna Eden, EEM is a system that follows the belief that our body's energy can be observed, measured, and tested in order to correct, balance, and create flow to improve our overall health, vitality, and happiness.
EFT (Emotional Freedom Techniques) or "Tapping", developed by engineer Gary Craig is a body/mind self-help method that can help transform the thoughts and beliefs that may be holding us back from living the healthy, happy and vibrant life we deserve.
Today, Jan works closely with her private clients, online community, and corporate and entrepreneurship audiences across the midwest, to share her expertise on how our body's energies have a direct connection with our overall health — and teachings of actionable tools that are designed to help us all balance our energy to set flow in towards a fulfilling and more balanced life.
Jan's Keynote Address — THE POWER OF THE INVISIBLE: HOW TO MASTER ENERGY SO YOU CAN MASTER YOUR LIFE.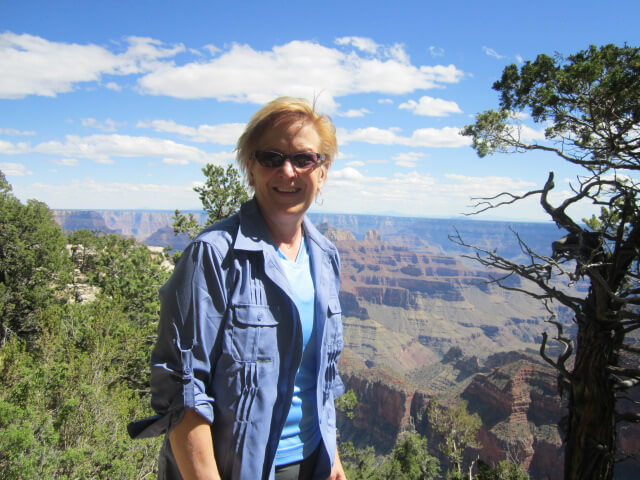 Follow Jan's online community for engaging content, like the Monthly Group Tapping Session, daily energy exercises and more.
Jan plans to remain dedicated both as a teacher and a student in search of practices, concepts, and techniques that lead to healthy physical and emotional balance for all. Her definition of success is to empower as many people as possible with techniques that everyone can practice on a regular basis and take control of their emotional and physical well being.