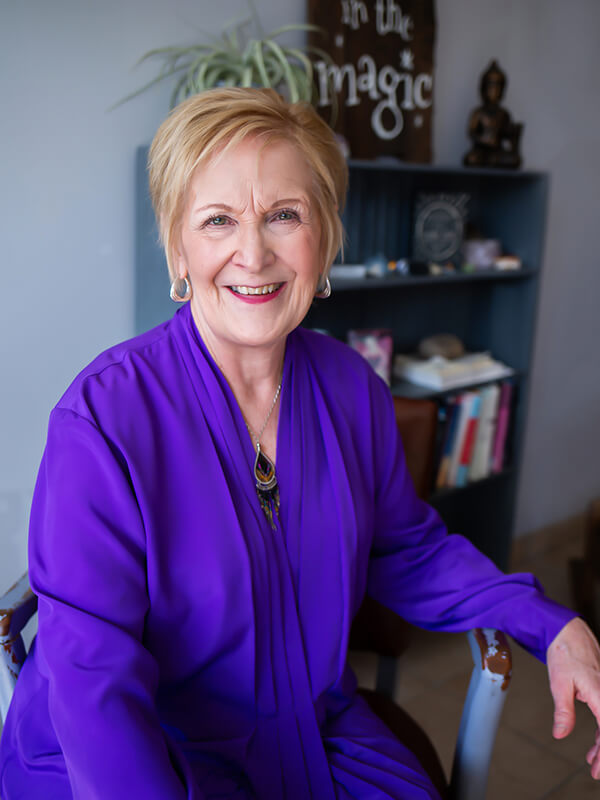 Jan began this fabulous journey into the energy world in 1993 when she completed school to be a massage therapist.
While studying and practicing different massage techniques, Jan began to make the connection of chronic body aches and pains to her client's emotional state.  In her research, she discovered Eden Energy Medicine and began training in 2013 to learn how the body's energies can have such an effect on our overall health and how to test and correct the out of balance energy flow in our system in order to live a fulfilling and more balanced life.
In the following years she was introduced to EFT (Emotional Freedom Techniques).  Jan is now a Certified EFT Practitioner, and has returned to school for more in depth training of our energy systems with Eden Energy Medicine.
In the midst of those many years of learning, Jan was introduced to Feng Shui and she instantly became intrigued with one more way our lives can be enhanced with the proper placement of items in our home and office.   She began with a training in a "Feng Shui In A Day" class and loved it so much that she made the decision to follow through on classes.   As of March of 2018, Jan completed all training for certification in Feng Shui.
Jan continues to learn in order to bring options to her clients that can provide balance to the physical and emotional imbalances we experience on a daily basis.  She is here to share these tools with you so that you can be part of your own healing process.  That is her goal… to empower you with techniques that you can practice on a regular basis and take control of your emotional and physical well being.  Doesn't everyone want to feel empowered when it comes to their health?