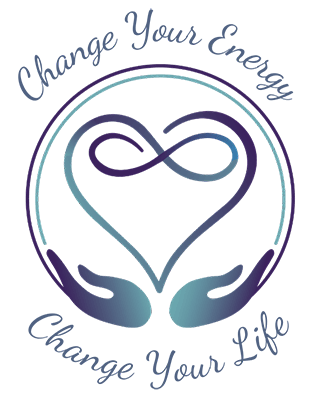 Eden Energy Medicine
Everything is energy, including us! As a certified Energy Medicine Practitioner trained through the Eden Energy Method, I can help you get relief from many physical and emotional challenges you may be living with. Most of us are unaware that the energy within our body is connected to how we feel. With over 10 years of training, I can help determine where the imbalances and disharmony is at so that we can make corrections to bring it all into balance so that you can feel your best.
Emotional Freedom Techniques (EFT/Tapping)
Tapping is a self-help technique that has been developed and studied over the past 25 years. Studies have shown that by gently tapping on our energy meridian acupoints, we can find relief, relaxation, and promote healing around the emotional or physical issues that hold us back.
What would it feel like to enjoy the present moment and live for today? How would it be to embrace excitement and curiosity about tomorrow while letting go of the worry about what could possibly happen?
You know your body and mind want to feel good, so why not do what you can to help it out?
The truth is that many women end up preventing themselves from experiencing true joy and happiness as life becomes more challenging with changes and developments in career, relationships, health, family, and everything else we encounter as time goes on. However, instead of just accepting this and simply surviving from day to day, you could be thriving and excited about what's to come. We each have the power every day to choose how we want to feel and what we want to do. We each have the ability to keep our thoughts, beliefs, and actions in a place that serves us positively.
Imagine how your life would change if you truly felt vibrant, energetic, focused, productive, and alive every single day. Imagine what your life would look like if you could empower yourself to take control of how you think, how you act, and how you feel. If you don't think this is possible for you, I invite you to ask yourself, "Why not?" Each day is truly a fresh start, and you do not have to carry over the past into today. You can live each day as if it is a new beginning. It's a choice, and you deserve to feel good and live your best life!
So, I ask you, are you ready to take control of how you feel every single day?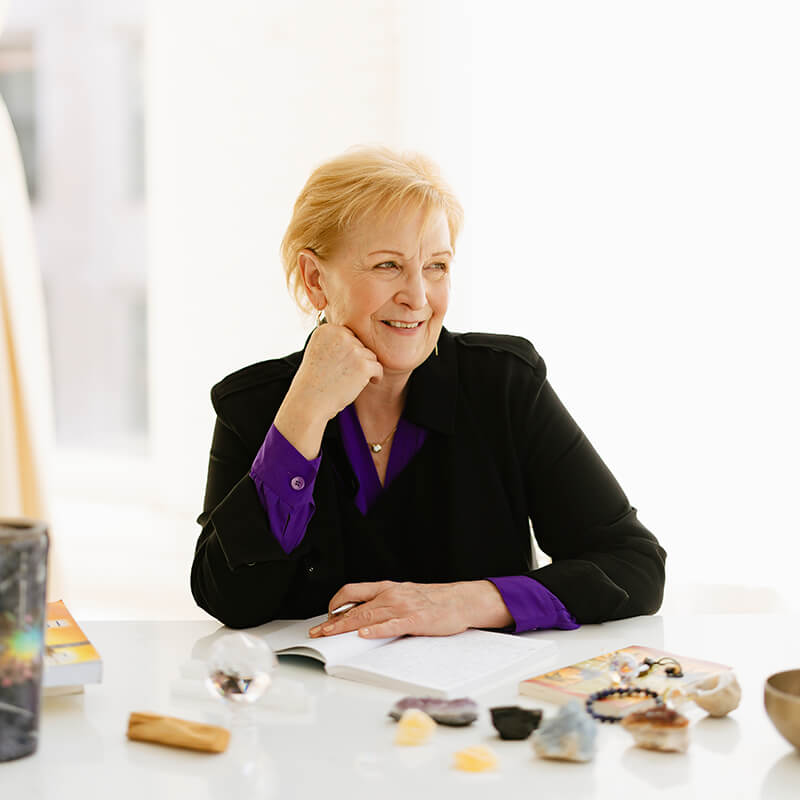 Practitioner / Healing Facilitator
As an EFT and Eden Energy Medicine practitioner, we work together to bring your emotions and energy systems into balance and harmony. When you feel empowered and in control of your emotions and learn how to bring your energy systems into balance, your life can take a direction that you never thought possible. Make today the first day of taking control of your future!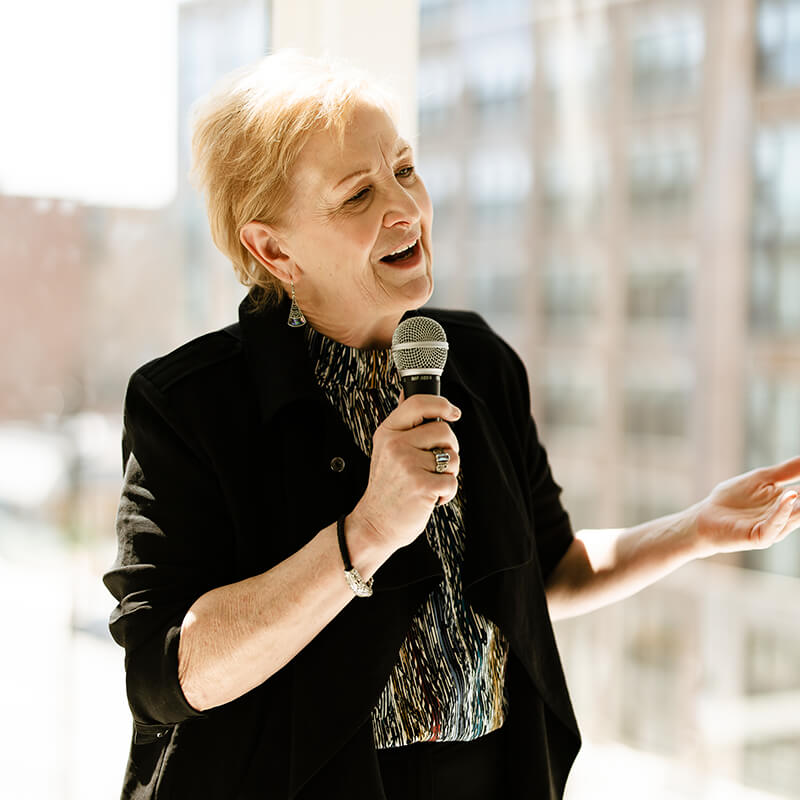 Teacher / Speaker
There are many topics I can speak about to groups ranging from 10 to 100 people. The most popular topics requested of me are Manifesting Your Dreams, The Power of Words and Thoughts, Energy Leaks and How They Affect Your Life, Building a Strong Energetic Foundation and many more. If you have a topic you would like present to your group, contact me and let's set up a time to chat.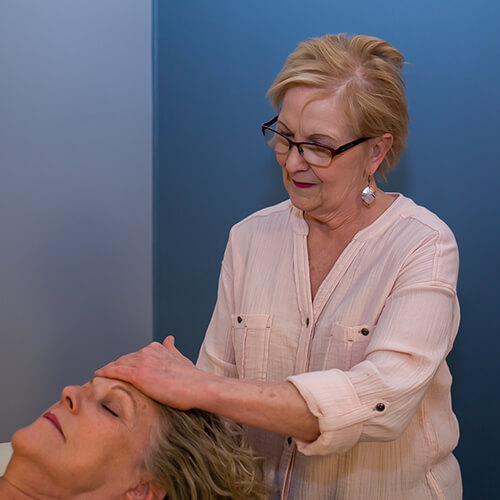 Energy Healer
When we experience pain and discomfort it is our body's way of letting us know something is out of balance. Did you know that you have the power to assist in your body's healing? By moving the energy and creating peaceful relationships among your energy systems, the body can access its wisdom to restore balance. By bringing your energy systems into balance, you can respond more effectively to life's challenges. You can live every day experiencing vitality and joy.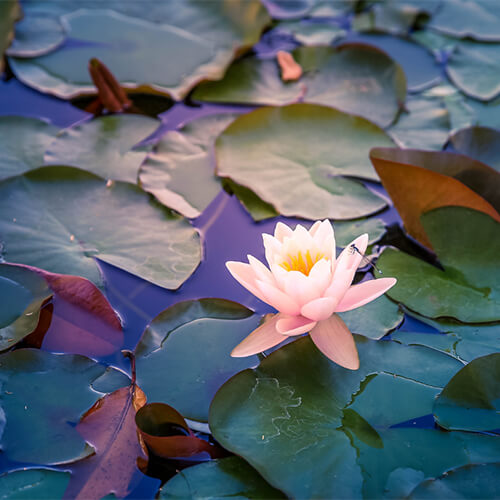 Feng Shui
This originated almost 6,000 years ago in China and translates into "wind (Feng) and water (Shui)". We can bring about happiness, abundance and harmony in our surroundings by creating a balanced flow of energy "chi" through the placement of items and incorporating certain colors in our surroundings.
Life Changing
The magic of Jan is her gift of leading people to clarity with such a subtle and gentle ease that they might not even be aware of the changes happening until the manifestations follow.
I was stuck in a very uncomfortable negative loop, and with just a few impact statements, Jan was able to get me to look outside of that loop and see where my truth was waiting for me. It was profound.
All of this is complemented by her genuine love and compassion for people, sharp intellect, and quick wit.
She is all things good wrapped into one. Whether you are aware of your limiting beliefs and blocks or not, I cannot recommend Jan highly enough. We ALL have hiccups in our processors (brains). Some are more debilitating than others, but they all get in our way. Jan is the remedy to that. – J.C.
Check our the latest from Jan's Blog