Life gets better when you feel better!
It begins with connecting to the wisdom of your body. Let me show you how.
Are you ready to take control of how you feel every single day?  Sounds impossible???
Well, it's not.  Your body and mind want to feel good so why not do what you can to help it out?
Instead of surviving from day to day, you can be thriving and excited about what's to come.
REGISTER TODAY FOR JUST IMAGINE 2023
Jan and Lori have a combined expertise in Law of Attraction, EFT, Feng Shui, Energy Medicine, Soul Contracts, Meditation, Angel Communication and Spiritual Development. We know how to manifest. We are here to guide you on your 2023 Just Imagine journey.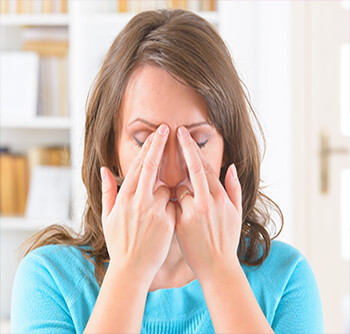 Emotional Freedom Techniques
(Tapping)
Are you tired of reliving the past in your mind over and over again? Have you exhausted yourself while worrying about the future? Do you find you are not following your dreams because of a belief you have about yourself?
What would it feel like to enjoy this present moment and live for today? How would it feel to have excited curiosity about tomorrow?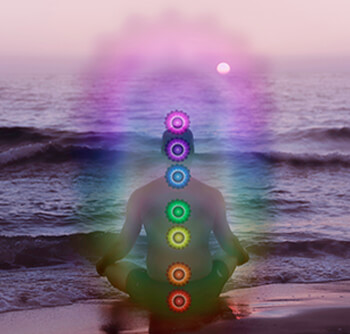 Eden Energy Medicine
The body is wise beyond words.
When we experience pain and discomfort it is our body's way of letting us know something is out of balance. Did you know that you have the power to assist in your body's healing? By moving the energy and creating peaceful relationships among your energy systems, the body can access it's wisdom to restore balance. By bringing your energy systems into balance, you can respond more effectively to life's challenges. You can live every day experiencing vitality and joy.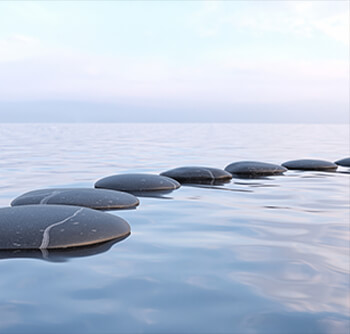 Feng Shui
Balance, Harmony, and Flow
This originated almost 6,000 years ago in China and translates into "wind (Feng) and water (Shui)". We can bring about happiness, abundance and harmony in our surroundings by creating a balanced flow of energy "chi" through the placement of items and incorporating certain colors in our surroundings.
Check our the latest from Jan's Blog